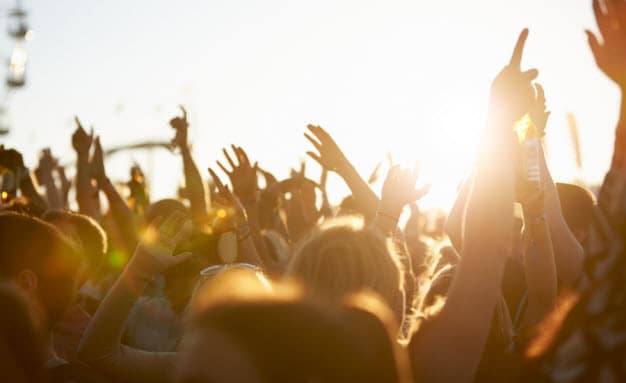 Tejano music lovers are in luck because Traders Village is set to hold the "Tejano August Music Festival" on Sunday, August 20, 2017 in Grand Prairie, Texas. Hosted by Tejanotothebone.com, this outdoor music event is completely free to the public and an excellent way to spend a Sunday afternoon.
The entire family is welcome to attend this year's "Tejano August Music Festival," which will take place in the Big Red Patio at Traders Village. Artists scheduled to perform include Sunny Sauceda, Stampede and La Experiencia. In between sets by each headliner, there will also be live DJs onsite who will be giving away prizes, so be sure to stick around for the chance to partake in a giveaway. The fun begins at 1 p.m. and we encourage attendees to get their early to get a good spot before the crowd begins to gather.
Both admission to the concert and Traders Village is free and it's only $4 for parking. Located off of Highway 360 on Mayfield Road, Traders Village is easy to get to from anywhere in the Dallas-Fort Worth Metroplex. If you'd like more information about the event or Traders Village, please visit the official website for further details today!