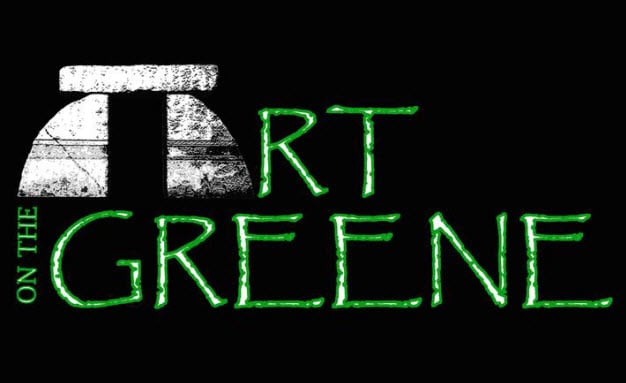 Art fans from all across Arlington, Dallas and Fort Worth are expected to flock to Richard Greene Park on May 26-28, 2017 for the 6th Annual Art on the Greene Art Festival. This signature local event, which was voted the Best Outdoor Festival in Arlington in 2015 and 2016, will feature some of the top local and national artists around, and showcase live performances you won't want to miss!
Art on the Greene is the place to be for local art fans this month. At this year's event, a variety of different mediums will be on display, including sculpture, painting, drawing, leather, 2D & 3D, fiber, glass and wood. Festivalgoers will even have the opportunity to purchase many of the pieces on display to add to their collection. Throughout this three-day event, there will be plenty of different artwork to enjoy and fun to be had for the entire family.
Music lovers will also have much to look forward to at Art on the Greene. Several bands are scheduled to perform at the festival, including Forever Mac, Even It Up, INTXS, and Rock and Roll Over. Be sure to check out these performances held over the weekend, and enjoy a variety of excellent food from onsite vendors. For those who enjoy a cold one, a Craft Beer Garden will also be available to guests over the age of 21.
Looking for more information? Visit the event's official Facebook page for details.