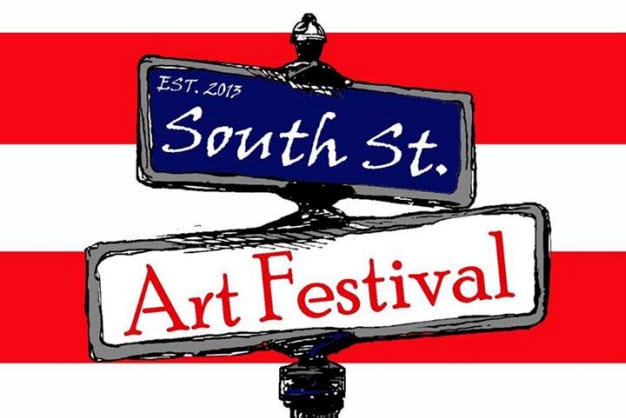 Downtown Arlington will be crawling with art enthusiasts on October 13-15, 2017, thanks to the return of annual South Street Art Festival. Now in its fifth year, this exciting free event, which connects artists with art collectors, is one outing you'll want to attend this fall!
A total of 80 artists will be presenting their work at this year's South Street Art Festival. During the event, attendees will have the chance to view and purchase different types of artwork, including ceramics, drawings, glass, jewelry, leather, metal painting, photography, wood and sculptures. In addition to the art, guests will be able to enjoy live performances from a variety of artists, including Always The Alibi, Metro Rocket Band, Forever Mac, Those Guys Texas and Alan Fox Band.
Food and drink stands will also be onsite at the South Street Art Festival for attendees to indulge in throughout the weekend. There will even be a Craft Beer Garden featuring 10 DFW breweries, five national breweries and wine tasting for those over the age of 21!
If you're looking for something fun to do this season, be sure to attend the 5th Annual South Street Art Festival. Featuring a whirlwind of entertainment, there's no place else you should be this October!