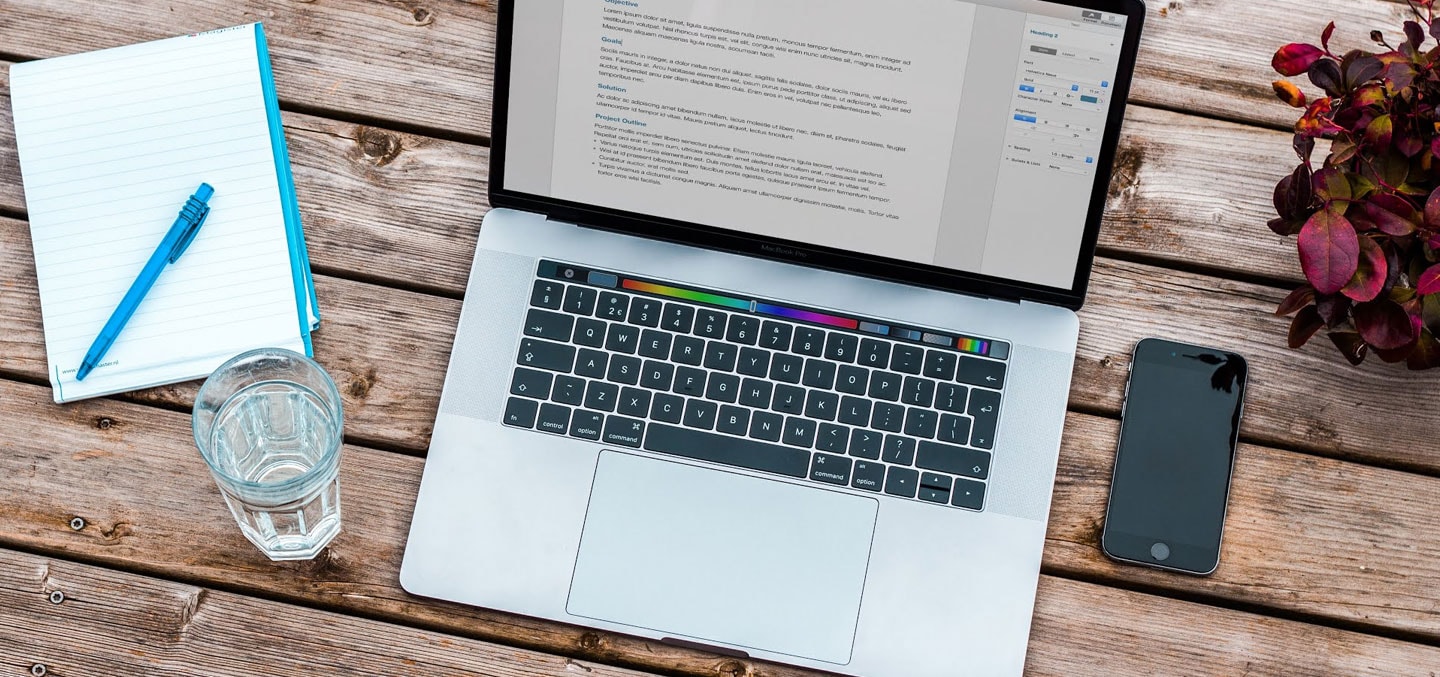 As COVID-19 spreads around the world, the most effective way to reduce and prevent the virus from spreading is to practice social distancing. The process has likely already affected your daily routine to a great extent. For instance, you may be frustrated that you can't go to your favorite gym, let alone work, school, and social gatherings. Self-isolating at home can be tedious and might make you feel like you're losing your mind. Here are five things you can do at home during this period to ensure that you remain sane.
#1. Pick up a new skill
During this period, make sure that you pick up a new skill. For instance, you can watch YouTube tutorials on how to cook a certain delicacy, or you can read how-to articles. There are many online courses you can take as well. Engage in activities that you always wanted to try out, but didn't have the time for. Such activities include learning to code, sew, paint, etc.
#2. Watch your favorite TV series
Feeling down? Then watch your favorite movies and shows during this period. Watching a movie will be helpful because it will distract you from stress, anxiety, and mass panic brought about by the news updates about coronavirus.
#3. Prioritize family time
If you have a family, then this is the perfect moment to socialize and spend ample time with your family. Restrict family time to indoor activities such as role-playing games, reading books, cooking, and watching a movie.
#4. Don't forget exercise
Along with providing stress-reducing endorphins, keeping active will also help you stay in shape while gyms are closed. You can workout indoors using apps or YouTube videos. If you have a large enough porch or backyard, it's a great place to get in some strength training or to do some yoga and meditation. If you choose to go for a walk, ensure that you do so in areas where there are few people. Also make sure that you maintain proper social protocols by distancing yourself from others when needed.
#5. Show solidarity and that you care for others
Call or message people close to you to find out how they are faring during this pandemic. Since most people are very lonely, calling them will show that you care about them. Talking to others will help you feel supported as well.