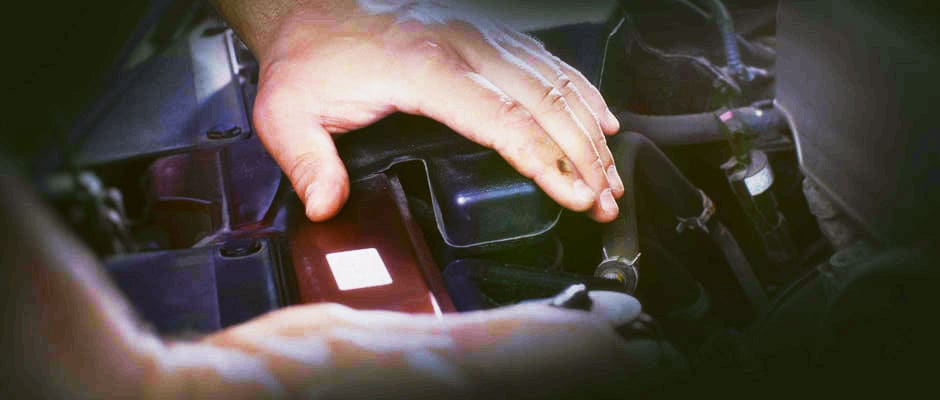 How Often Should I Service My Car?
For optimum performance and car health, routine maintenance is a must. While it is always important to refer to your vehicle's owner manual for when exactly to have your car serviced, we have put together this basic guide to help give you a general idea for when to take your car in. However, the recommended mileage and time may vary depending on the car year and model.
15,000-Mile Service
The first major service for your vehicle will hit at around the 15,000 mile mark. This service will consist of basic maintenance such as rotating tires, inspecting key systems for unusual wear and tear, changing the oil, and also replacing the air filters.
Oil Change - Drained and Replaced
Check All Fluid Levels - Top Up as Needed
Tires Rotated and Balanced
Check Air Filter - Replace as Needed
30,000-Mile Service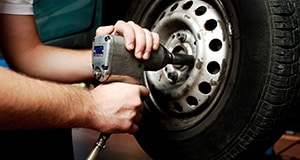 The 30,000 mile service is similar to the 15,000 mile service with the addition of checking the fuel filter and transmission fluid. By this point, the fuel filter will probably need to be replaced but depending on the level of wear and tear on your vehicle, the transmission fluid may not be. Some mechanics may also recommend changing the spark plugs, but it may not be necessary depending on the year and model of your vehicle. Refer to your car manual to be sure.
Many of the Same Services from 15,000 Mile Interval
Check Brake Pads - Replace as Needed
Suspension and Shock Check
Check Fuel Filter - Replace as Needed
60,000-Mile Service
On average, the 60,000 mile service will occur when the car has been on the road for four or five years. By this point, your car has had some serious wear and tear and as such, this service will be much more comprehensive (and expensive) than the previous two. Parts that will likely need to be replaced include the battery and the brake pads. At 60,000 miles the brake fluid and transmission fluid will also need to be checked, and the brake rotors may need to be either smoothed out or replaced.
Many of the Same Services from 30,000 Mile Interval
Replace Battery as Needed
Inspect Brake Rotors - Replace as Needed
Check for Wear on Belts and Hoses - Replace as Needed
90,000-Mile Service
By this time you should have a good idea as to the general maintenance that needs to be done. For the 90,000 mile service, the main thing to have checked is your spark plugs, power steering fluid, and timing belt.
Many of the Same Services from 60,000 Mile Interval
Top to Bottom Inspection
Check Spark Plugs - Replace as Needed
Inspect Vehicle Safety Technology Features
For more details about your Hyundai Santa Fe, Accent or Elantra maintenance schedule, as well as any other model in the lineup, please consult your owner's manual or contact Vandergriff Hyundai for further information.