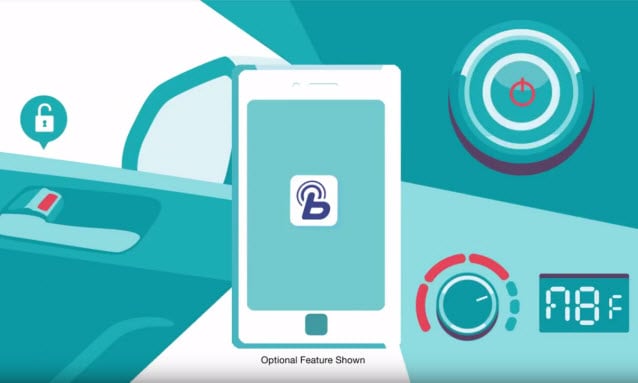 Helping drivers optimize their on-road excursions, Hyundai Blue Link technology melds convenience with novelty to bring the power of innovation to driving. As an automotive company on the cutting edge of industry developments, Hyundai is keen to pair their passions with their insights to "make a real difference in the way you drive." While developing their Blue Link technology, Hyundai infused safety, entertainment, and ingenuity into its components. As a result, a wealth of consumer-driven features were born. Below are among a few.
ACN/SOS Emergency Assistance
Offering peace of mind in otherwise nerve-racking situations, Blue Link's emergency features automatically contact authorities during an emergency. Using GPS-enabled location software, Blue Link pinpoints your exact coordinates, making it easy for emergency service personnel to locate you.
Stolen Vehicle Recovery
In the event that your vehicle is stolen, Blue Link strives to recover your losses with ease. Using the same GPS tracker found in the emergency features, you'll be able to retrieve what's rightfully yours.
?
Remote Door Lock/Unlock
If you're notorious for forgetting to lock your car or locking your keys in your car, don't worry, for it happens to the best of us. Fortunately, with Hyundai Blue Link's remote lock and unlock buttons, you can retrieve your keys without having to call a locksmith and lock your car without having to walk a mile back to the parking lot.
Voice Text Messaging
Texting while driving is responsible for over one million crashes per year. With Blue Link's voice text messaging service, you eliminate the risks that accompany using a cell phone while driving. Simply use your voice to dictate messages, and Blue Link will carry out the desired tasks.
Hyundai offers an in-depth summary of their Blue Link technology online. To learn more about this multimedia interface and its user-friendly features,
visit us today
.