Vandergriff Hyundai Makes Shopping Online Easy
Vandergriff Hyundai makes purchasing a vehicle easier with a suite of online tools by Accelerate. Get an estimate for your trade-in, find funding for your new Hyundai, put down a deposit to hold the car you want, make an appointment, and use tools to budget for your new vehicle on our website. These time-saving tools impact the amount of time you spend waiting and give you a personalized process when you shop for your new vehicle.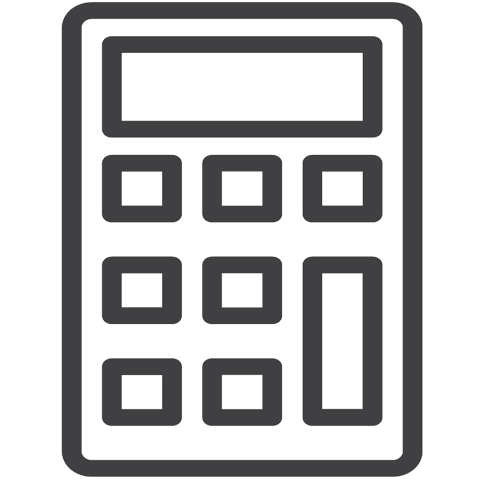 Calculate Your Payment
Our online calculator is a tool that can help you decide what car to purchase. When you enter your estimated credit score, the terms of the loan you want, and information about cash down, the calculator will give you a monthly payment estimate. You can use this to budget for your car in the future or decide on the vehicle you want now. You'll see monthly payments and be able to work them into your budget. You can also use your current car as a trade-in during your purchase.

Find the Value of your Trade
We offer a tool on our website that gives you the approximate value of your trade-in. Knowing this will save you time in our dealership and allow you to decide on your trade-in prior to financing. Accurately, enter the information about the condition of your current vehicle, so you can get a good quote with the value of your trade-in.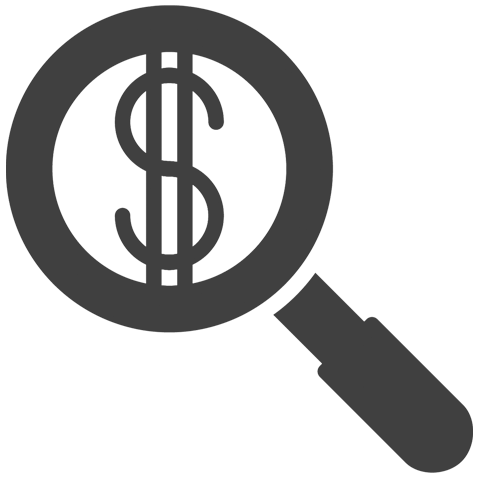 Apply for Hyundai Financing
We offer convenient and secure tools on our website to assist you in the financing process. You have access to our financial partners, so you can decide on what terms are right for you. Many of our partners work with all kinds of credit scores. Speed up the process with a prequalification from one of our financial partners.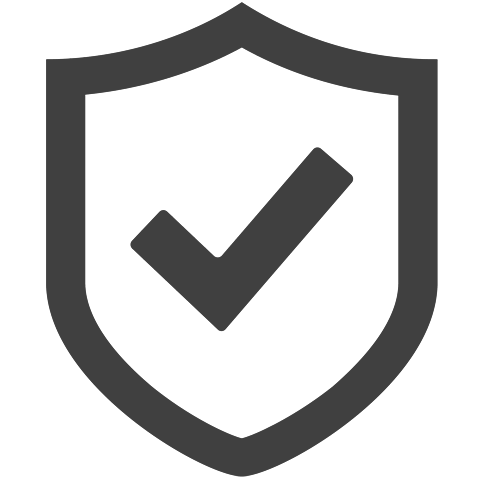 Mechanical Protection Plans for Your New Hyundai
A Mechanical Protection Plan (MPP) can give you many benefits with your new Hyundai. These benefits are determined by the level of service you purchase. Some of them include roadside assistance, key replacement, towing, and message relay for emergency help in your new Hyundai. These services can give you peace of mind if you plan on being in your new vehicle for long periods of time or driving in high traffic areas.

Schedule a Test Drive
Make an appointment at our dealership for a test drive. Use the online tool to conveniently decide on a time to drive the car you're interested in purchasing. You don't have to call or come into Vandergriff Hyundai and wait when you use our appointment tool online.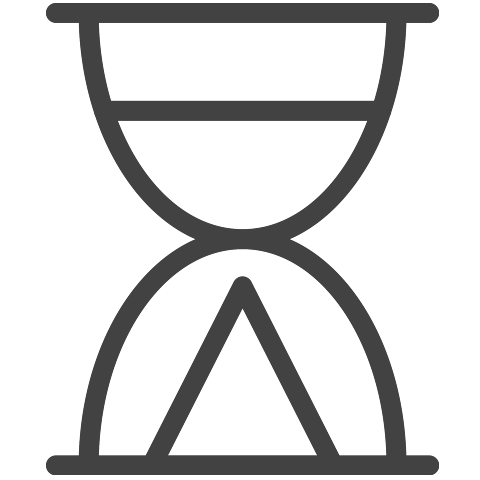 Reserve the Vehicle You Want
Whether you want a new or used Hyundai, we will hold it for you with a small deposit made online. This allows you the time to find financing, and visit Vandergriff Hyundai when you are ready. This online service is good for people who want a specific vehicle that is rare on our lot. You never know when a car is sold off of our lot, then you may have to settle for something else. Reserving your Hyundai will give you the confidence that it won't sell before you come to the dealership.
Accelerate tools are available to use will all of our inventory. If you need help using our online tools, we are glad to answer your questions.
In addition to these tools, we also offer Hyundai reviews and 3rd-party comparisons to help you through the research phase of the car buying process. Not sure which Hyundai is right for you? Check out our reviews to learn about the lineup.
Make an Inquiry
* Indicates a required field